MAGIC IN THE BLINK OF AN EYE
Longlash by OMMMM COSMETICS makes your eyelashes become longer and fuller, without any magic, so all the more reliable and totally natural. The hair follicles in the sensitive eye area are stimulated by Longlash with natural ingredients to produce longer, more intense growth. The results are impressive: Glamorously beautiful eyelashes, that give every blink of your eyes a special magic!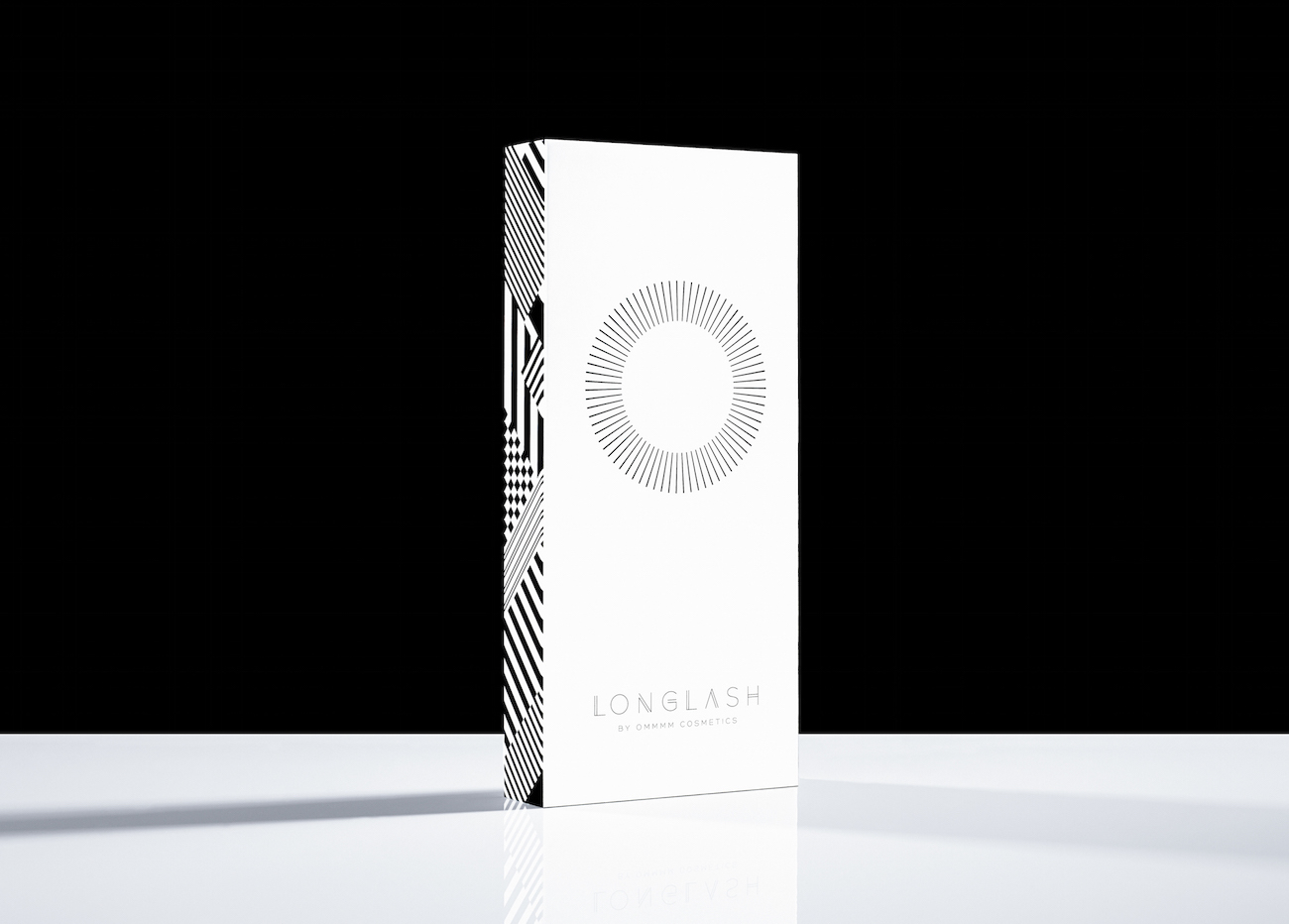 MORE, THICKER, LONGER EYELASHES
Longlash by OMMMM COSMETICS provides the eyelash follicles with synthesising nutrients, which significantly prolongs the usual growth phase of around 150 days and extends the lifespan of the eyelashes. This results in more, thicker, longer eyelashes.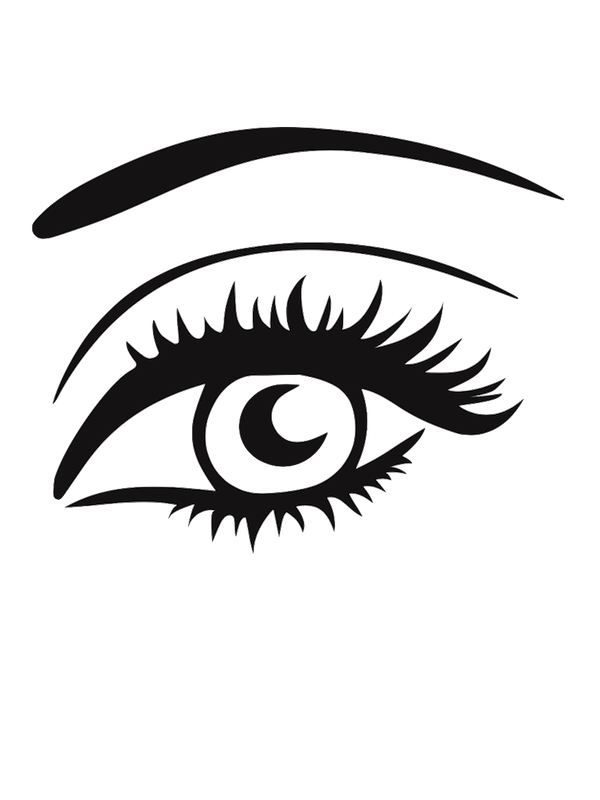 The first visible results can be expected after four to six weeks. The lashes achieve their maximum length after around twelve weeks. Since eyelashes continually regrow, we recommend regular use of the Longlash to stimulate this new growth.
NATURAL WONDER
With enthusiasm and out of conviction that natural eyelash growth can be stimulated using equally natural ingredients, OMMMM COSMETICS has worked intensively on the development of a serum. The result today is Longlash, which contains selected powerful coral extracts and the resilient, high alpine plants, maca and edelweiss. The success of application for the recommended period of time is shown in the form of luscious, thicker, longer eyelashes and what is also impressive is that it is extremely gentle.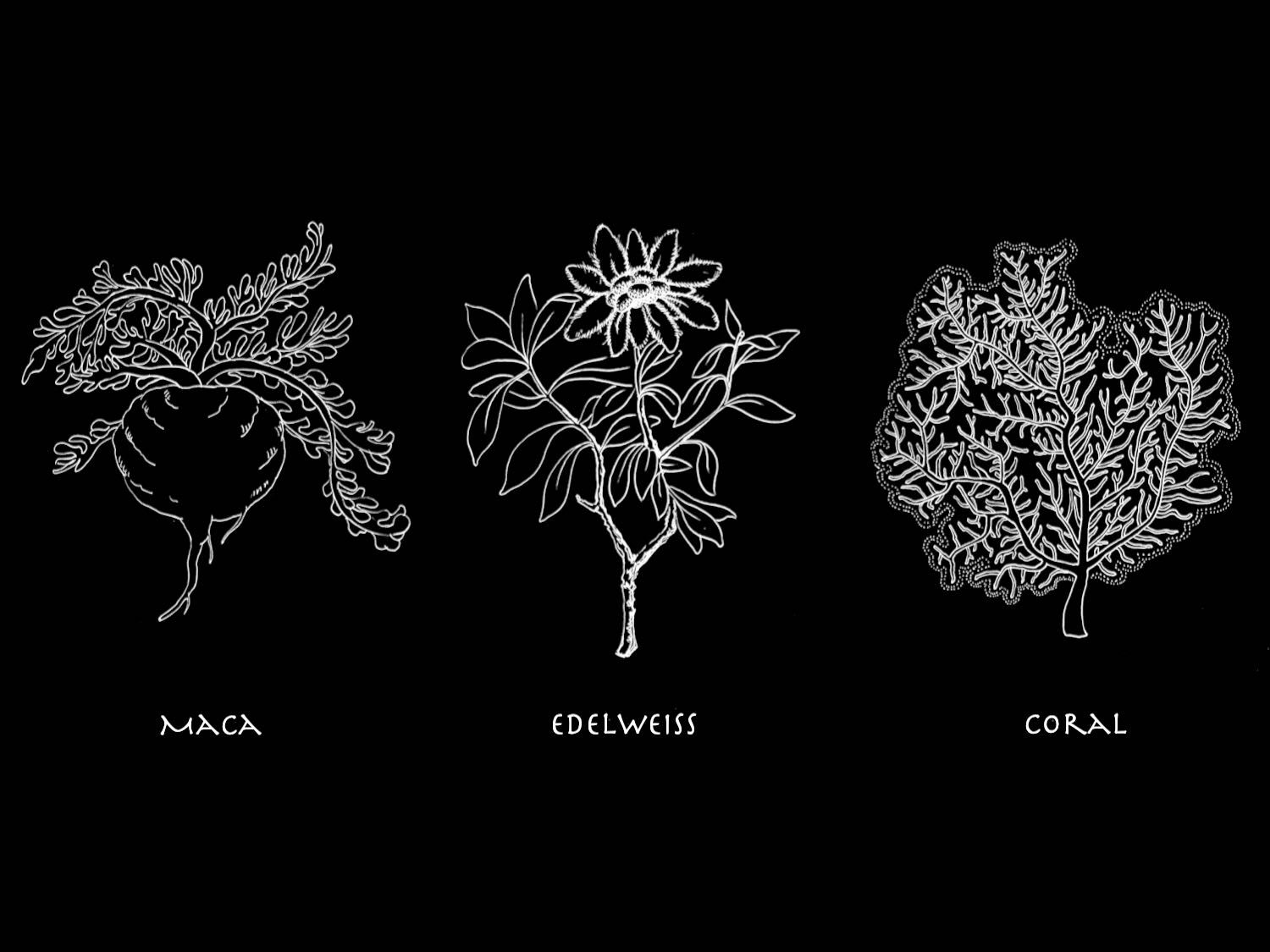 APPLICATION
When you begin applying Longlash eyelash serum, use it once a day in the evening after washing your face, applying it like an eyeliner on the roots of the upper and lower lashes. When extracting the applicator, dab off any excess Longlash on the neck of the bottle – one brushstroke is enough. After six weeks, when successful results are achieved, application can be reduced to three times a week to support the newly growing eyelashes.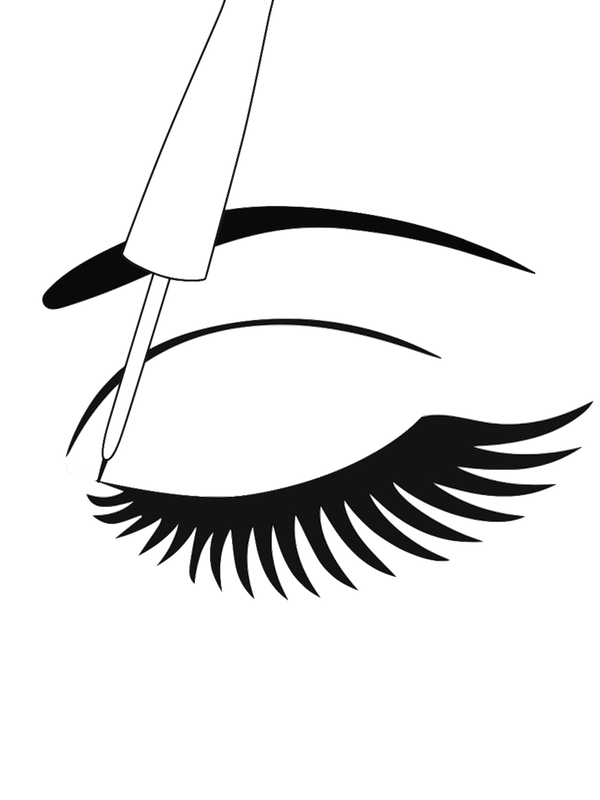 AVAILABLE
Longlash by OMMMM COSMETICS is sold exclusively by specialist retailers and is available from selected chemists, nail studios and hairdressing salons. Tell your hairdressing salon about the product if they do not stock it in their range yet.